A new high-tech measuring device!
Measurement features:
Linear, circular arc, arbitrary curve, irregular surface, cylindrical, cumulative subtraction, prompt sound, and unit switching.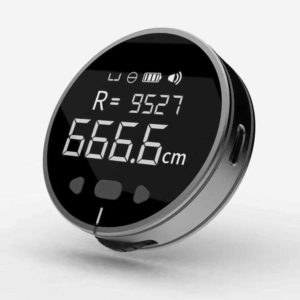 Benefits:
✅  Fast measurement in different units-Choose the unit you want and start measuring with the fastest ruler!
✅  High accuracy and very consistent. Measure walls, round objects, and much more.
✅  Super portable and easy to use. Rechargeable and battery last up to 200 days in standby!
Diverse scenarios:
Flat, curved, irregular surface, the diameter of the circumference, a soft object can be measured, covering life, all phases, convenient and efficient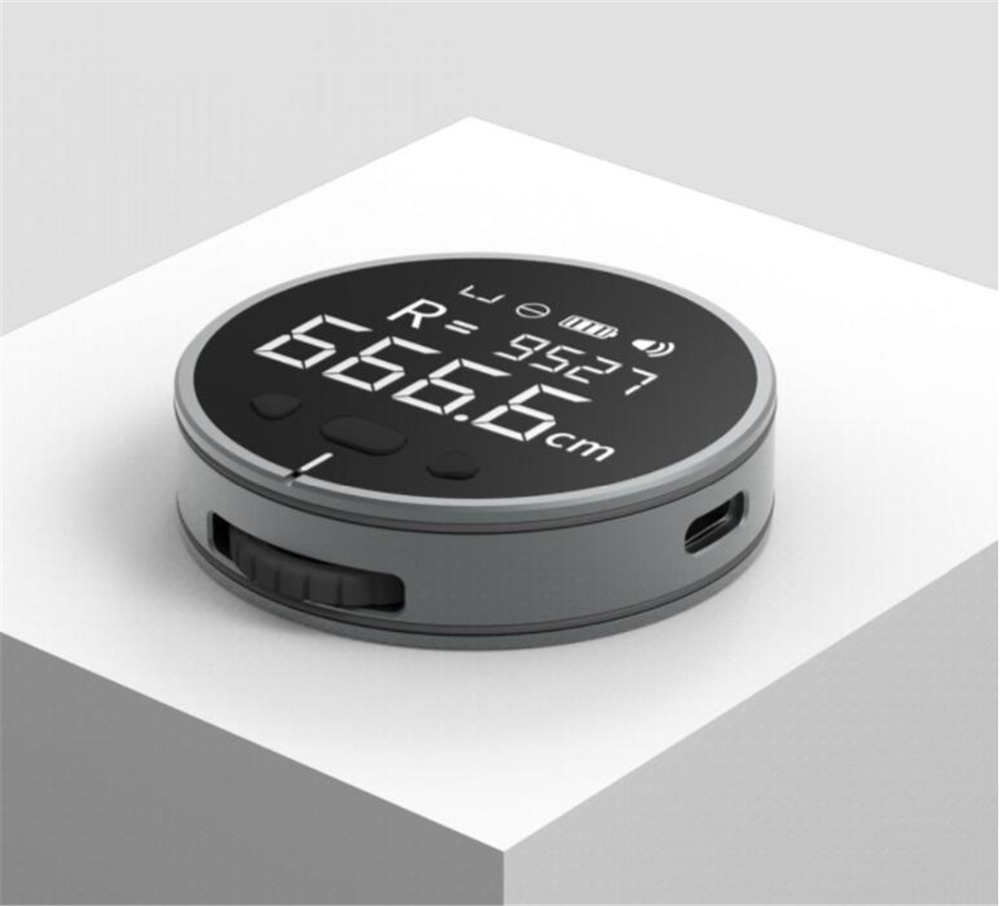 Product Specifications:
Material: Aluminum alloy, silicone
Size: 2 x 0.5 inches
Package includes: 1 x Electric Ruler with LCD Display+ Charger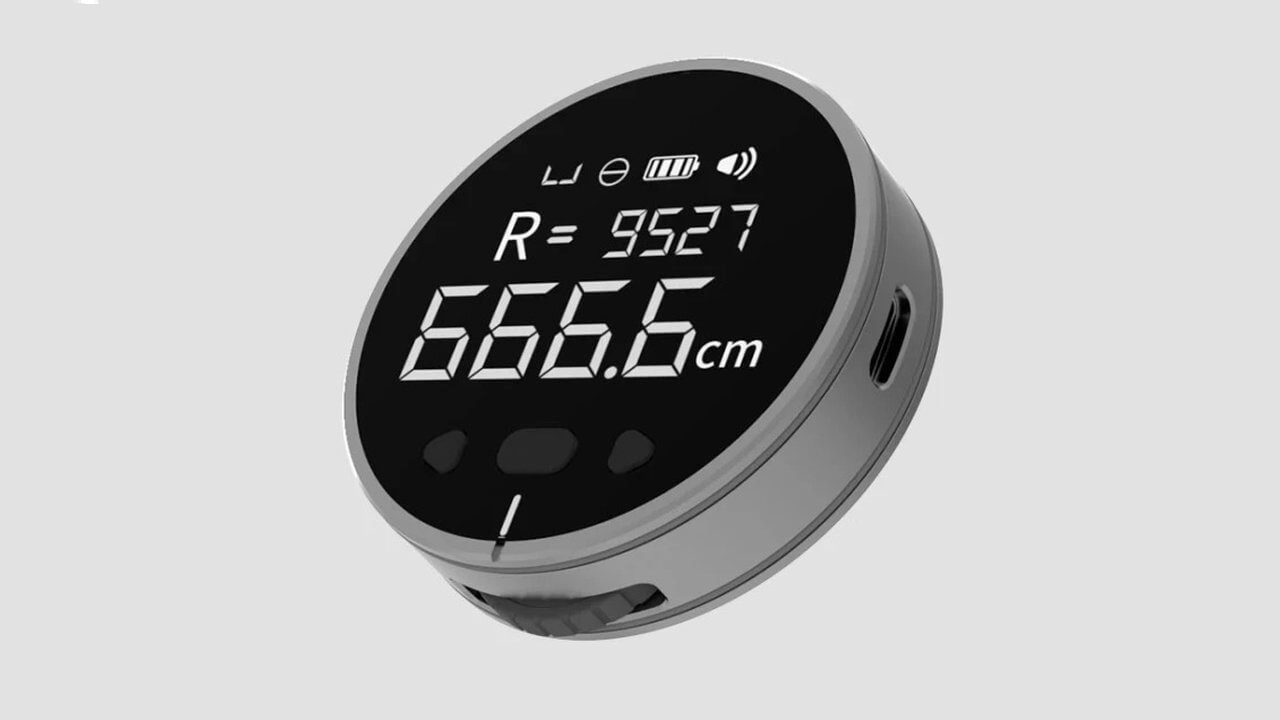 Buy with confidence...
Full 30-day money-back guarantee.

Secure and protected payments via PayPal or credit card

24/7, 365 fast customer support.
Order before midnight tonight and enjoy:
FREE SHIPPING
Extremely High Demand
Allow for 10-25 business days for delivery on average.(Varies by country)
We're currently running low on stock. Click the add to cart button now to order before it's too late!
Hundreds of happy customers can't be wrong!