This LED Drawing Pad can 
greatly improve
 the 
quality of your work
, and take your 
passion
 to 
greater heights
!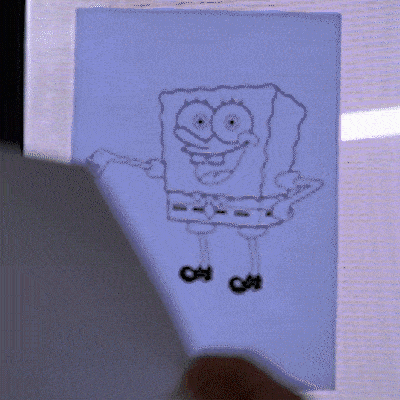 ✅  Why Do I Need This
?
 It is a LED board that is widely used for illuminating your base sheets for sketching illustration works, with flicker-free and uniform lighting that is comfortable to your eyes!
✅  

Sketching Has Never Been Easier!
Did you know that your eyes are forced to work harder when you're working in a dark environment where lighting is inadequate? Causing eye strains and headaches easily which can totally ruin your mood...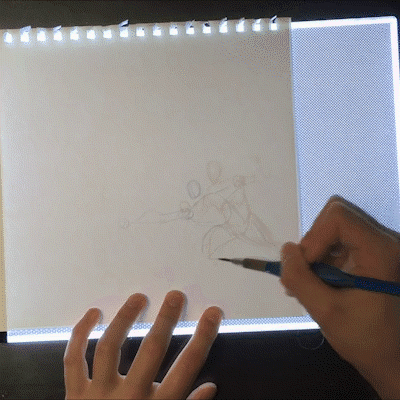 ✅  

The Perfect Companion For All Your Crafting Hobbies!

It can greatly improve the quality of your work, and take your passion to greater heights! It is truly the ideal must-have for all professional or amateur animators, designers, art enthusiasts, watercolorists, and readers of all ages alike!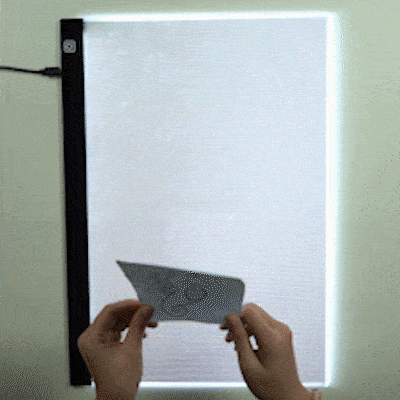 Features:
✅  Bright & Comfortable LED Lighting  
✅  Fully Adjustable Brightness Level 
✅  Quick, Easy, Eco-Friendly USB Rechargeable 
✅  Slim & Lightweight For Enhanced Portability  

✅  Color Temperature: White (9000-12000K)
Package Includes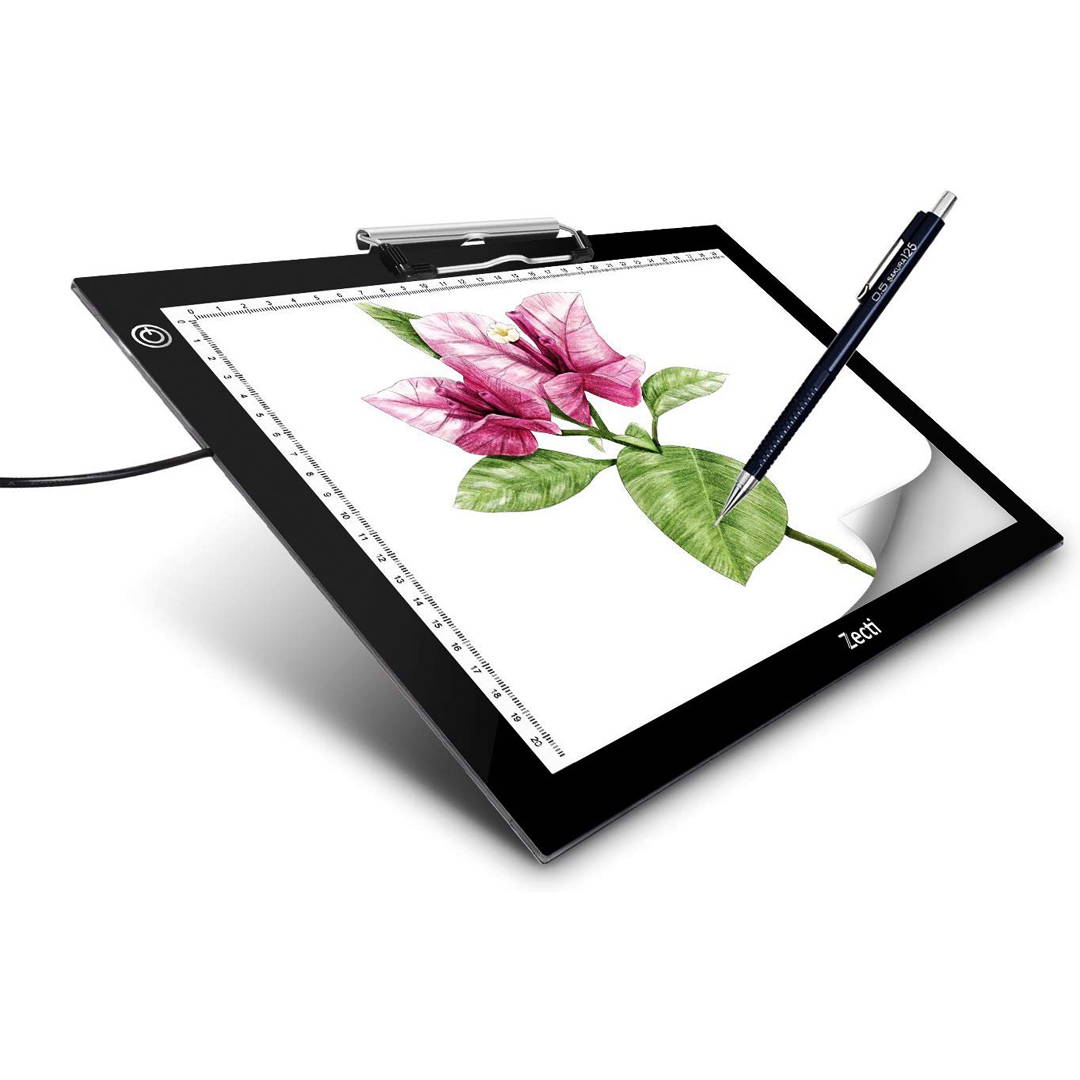 Order yours now to get 50% OFF
(Offer valid until items are sold out!)