Looking for a much easier way to feed your baby?
This Hands-Free Baby Bottle by Neeco is what you need!
Giving you more time to finish any housework and much more. 

CLICK BUY IT NOW AND GET AN EXTRA 10%OFF
The Perfect Solution To Breastfeeding
Why do I need this for my baby?


As a mother you already have enough things to worry about, so why not make breastfeeding easier? Preserve the milk nutrients and let your child feed at their own pace with the 
 Neeco™ Baby Bottle.
Say Goodbye To Upset Tummies
ANTI-COLIC
With the Neeco
™ Baby Bottle
, your child can control the amount of fluid they ingest without over-drinking. This results in

 
less stomach pain. 
ANTI-GAS
With its meticulous design, our baby bottle prevents air from entering into the bottle, hence helping your child intake nutrients while eliminating baby gas.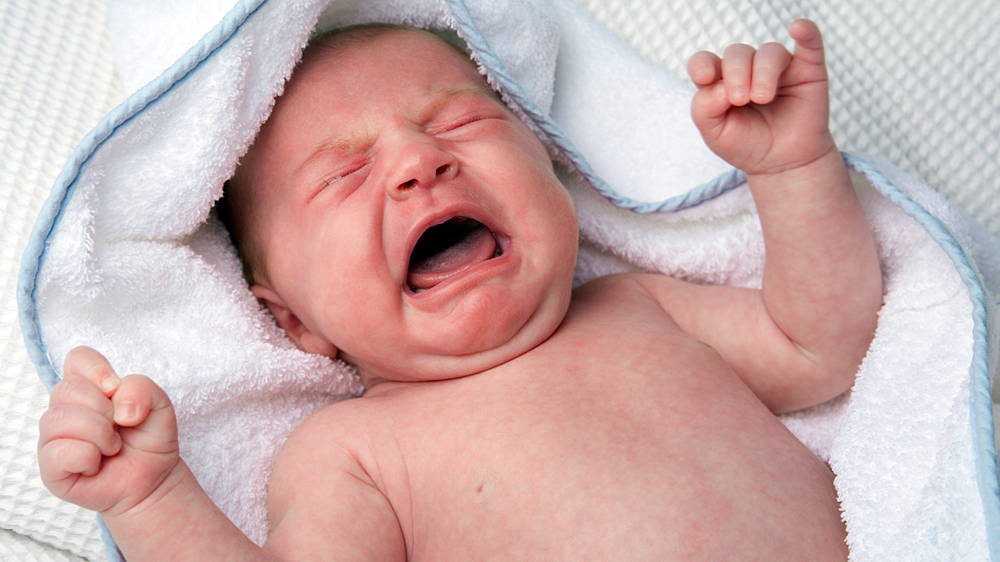 CONVENIENT
This bottle gives your child the freedom of drinking the milk by themselves without you having to hold them for a long period of time (A supervisor needs to be present with the child at all times). The Neeco™ Baby Bottle is also specifically designed to feel similar to natural breastfeeding.
As Seen on
Features
 Hands-Free & Convenient
 Easy To Clean With Water
 Anti-Colic & Anti-Reflux
 Shape & Feel Of Natural Breastfeeding

RECOMMENDED BY PEDIATRICIANS
Package Includes
1x Neeco Hands-free Baby Bottle
FAQs
What kind of liquids are used in this bottle?
You can use the regular food you normally use to bottle feed your babies.
For what ages is it suitable?
The Bottle tip is for all ages up until they are done with bottle feeding.
How much liquid does it hold?
It is capable of holding up to 250ml of milk or liquid.
Can I place this in the fridge or in the microwave?
Yes if you would like to heat up the milk you can place it in the microwave. If you would like to cool down the food it is suitable for the fridge and freezer as well.

GET 2 FOR 39.95 TODAY!
CLICK BUY IT NOW
Shipping & Returns Policy
All Neeco products are shipped within 48-72 business hours and delivered within about 7-10 business days. 
Items can be easily returned within 30 days after delivery.

Please contact our customer service team if you need to process a return for any reason,

support@neecofficial.com