TRANSFER ANY FLUID WITHOUT ANY SPILLS!
✔ Powerful Multi-Purpose Transfer Hose
✔ One Key Stop to Prevent Overflow
✔ Super Transfer Power & Suction
✔ Multiple Scenarios Available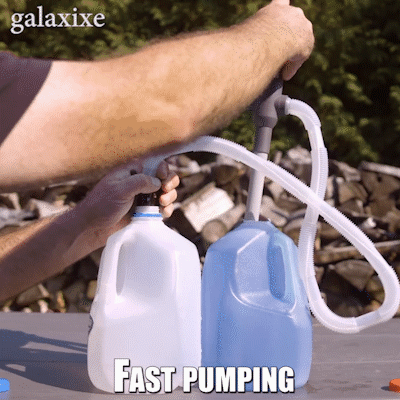 Why this Super Electric Pump Is For You?
A portable device lets you siphon and transfer a variety of non-corrosive liquids and fuels through the flip of the switch! Applies to gasoline, kerosene, diesel oil, light oil, water, chemical pesticides, soap, mild detergent, deodorant, acid, etc.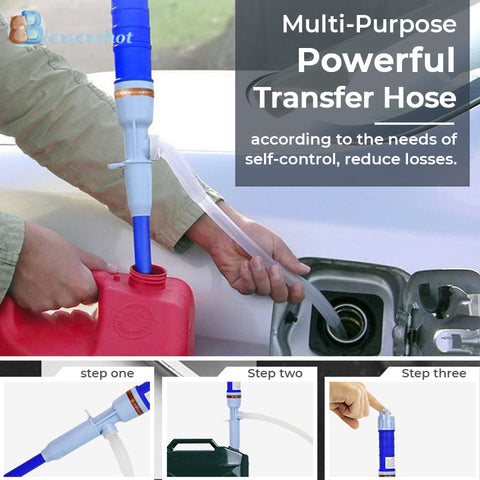 Switch precise control, open the switch automatically absorb liquid, close the switch will stop transmission within a second. Convenient and fast, according to the needs of self-control, reduce losses.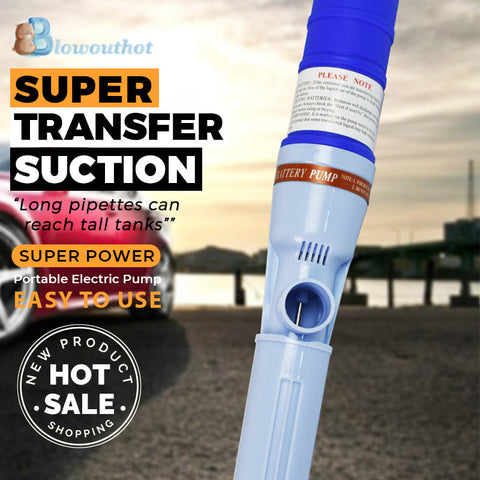 Long pipettes can easily reach tall tanks, kettles, and other large water tanks, while extra-large transfer hoses provide longer lengths and extended range.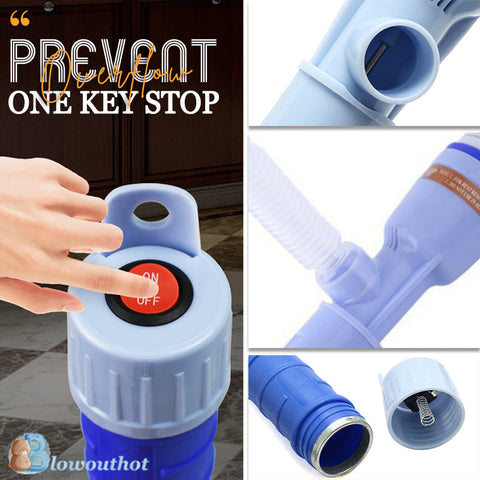 Useful in garages, basements, bathrooms, shops, or courtyards to transfer fuel from gas tanks to cars, tractors, lawnmowers, boats, snow machines, etc!
Using Methods:
Install the battery, put the straw into the container containing the liquid, the hose is aimed at the empty container, open the switch, you can automatically absorb the liquid and transfer.
STOCK IS LOW, CLICK "BUY NOW" TO CLAIM YOURS BEFORE SOLD OUT.
Package includes:
Portable Electric Pump × 1
SHIPPING & RETURNS POLICY
All Neeco products are shipped within 48-72 business hours and delivered within about 7-10 business days. 
Items can be easily returned within 30 days after delivery.

Please contact our customer service team if you need to process a return for any reason, support@neecofficial.com

Please include your Order Number and Name.